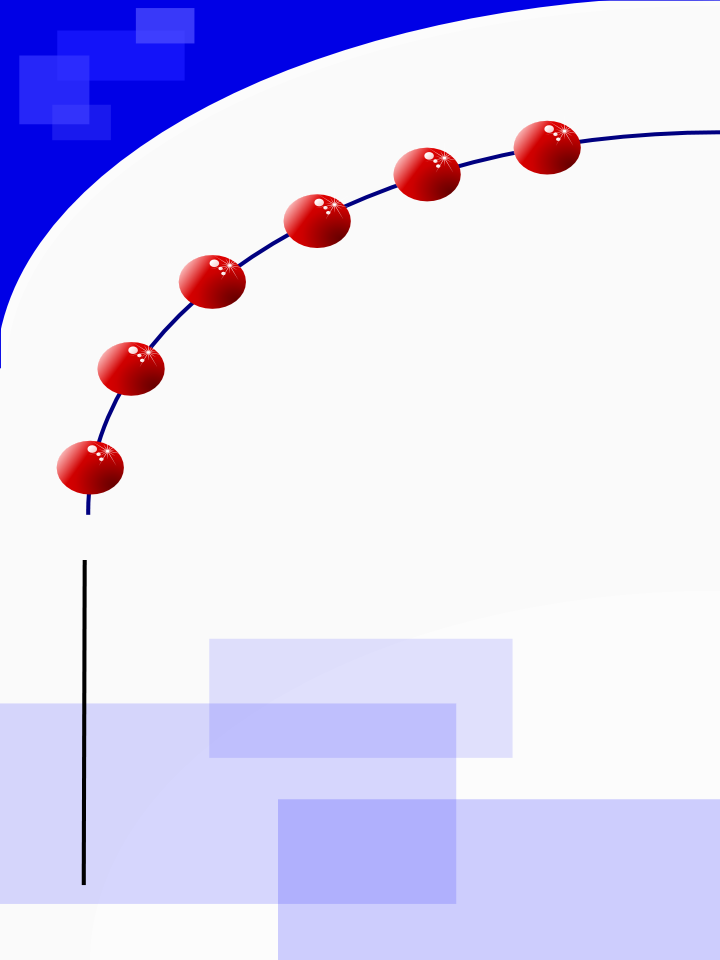 Welcome to MPM / Infinite Systems.

A Sheffield-based company, we operate both locally and nationally.

We offer a wide range of electrical, telecoms and security services, with experience in several specialised areas.

Please use the buttons above, to see more details about us, our services and what our clients have to say about us.

Please be assured that service is always our priority.

Click here to email your enquiry.