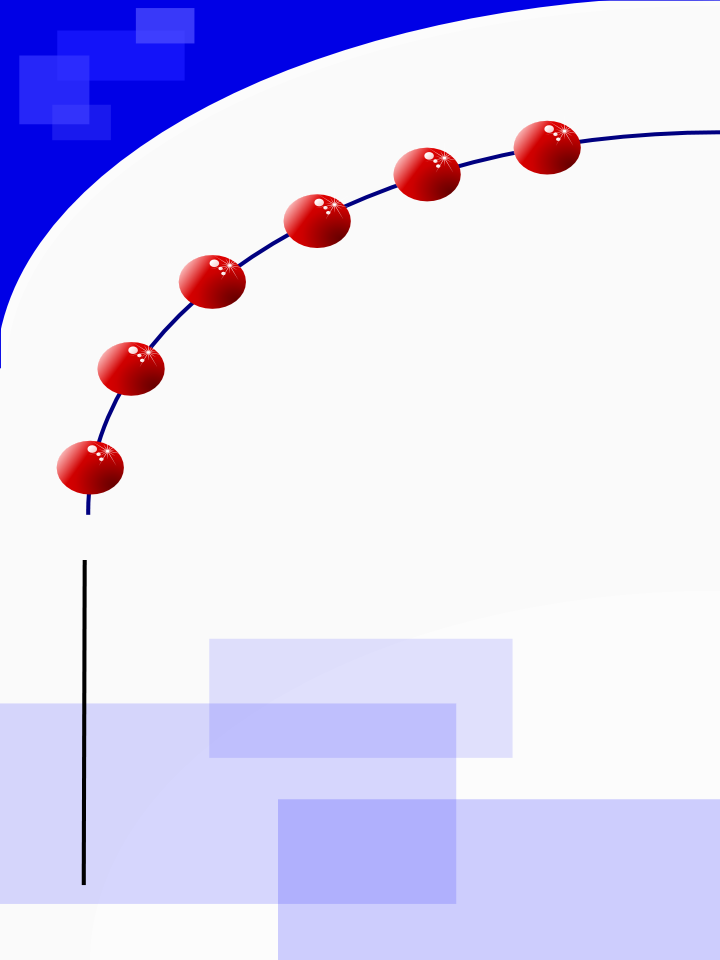 With many years of experience in the electrical, engineering and telecomms industries, we are proud to be able to offer our clients the highest level of quality and attention.

We always emphasise our willingness to accommodate our clients' requirements and also the fact that our involvement doesn't simply end when we complete a job.

We are only a phone call or email away, whenever you need us.