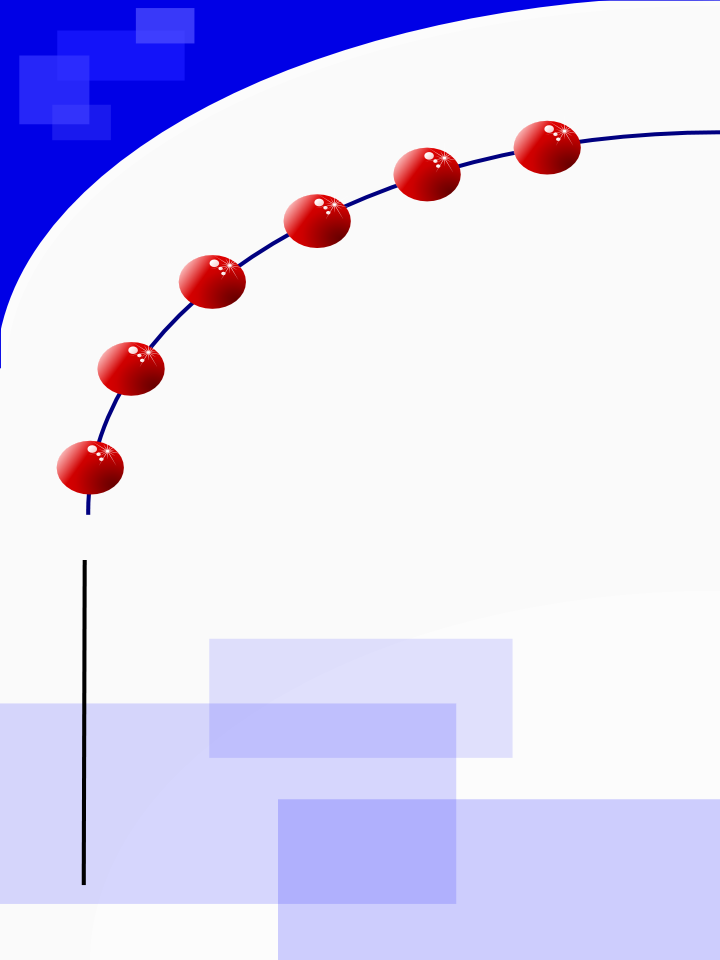 Always conscious of the need for energy-saving systems and appliances, we can offer a wide range of low-energy options, for your installation.

We constantly consult with our suppliers, to keep up to date with the very latest in products and techniques.

Our latest offering is the provision of domestic charging points, for the latest Electric Vehicles.

Please contact us for more details.